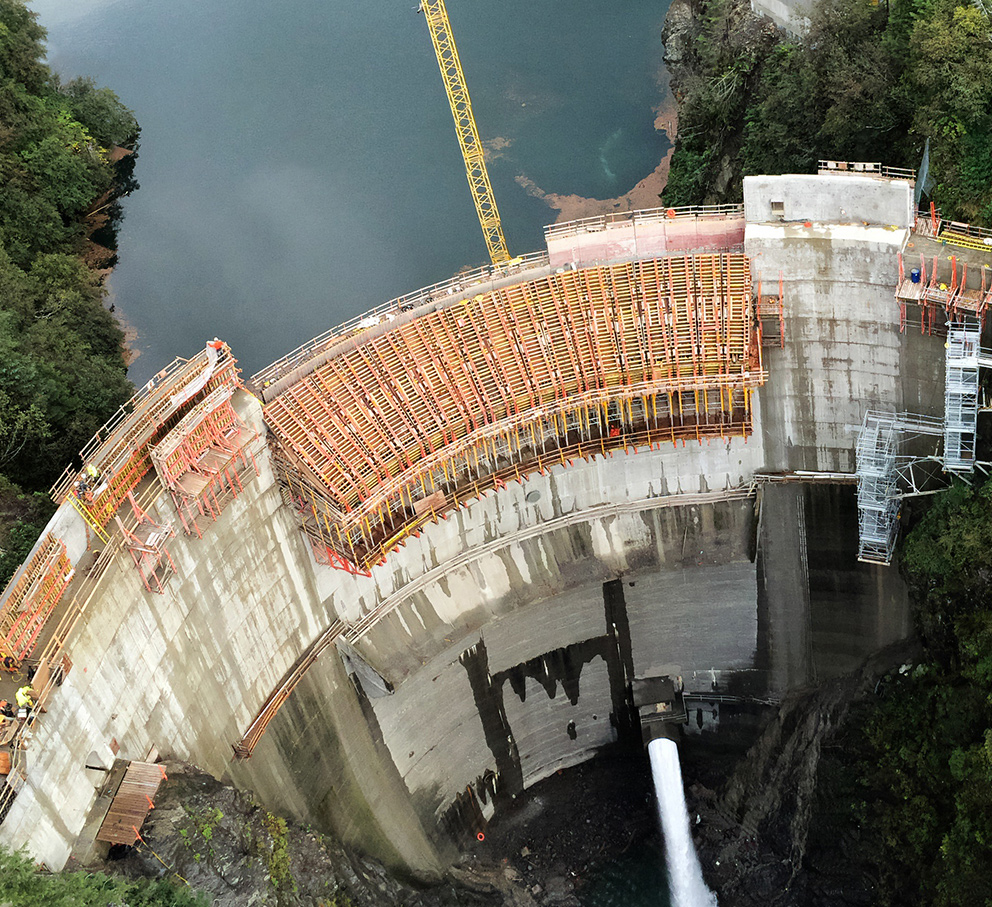 About Us
Build on Teamwork
Barnard is a heavy-civil construction company based in Bozeman, Montana with projects underway across North America. We're one of the nation's Top 400 civil contractors according to Engineering News-Record, a leading construction industry periodical. We specialize in dam construction and rehabilitation, power transmission and distribution, tunneling, inland marine, oil, gas, utility, and sewer and water pipeline projects.
Our jobs can be risky and demanding. We need people who are up for a challenge and thrive under unusual circumstances.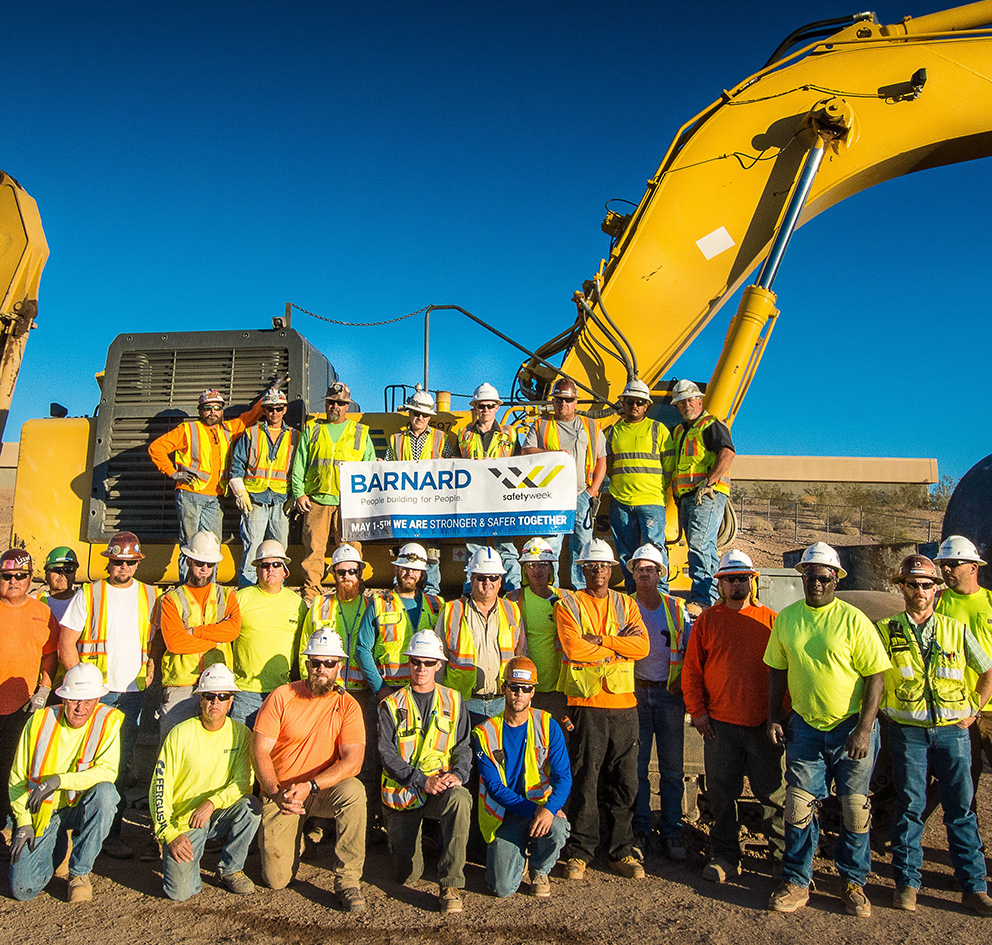 OUR VALUES
People building for People
Our people are behind the success of the company. Barnard's reputation attracts the highest quality personnel, committed to producing projects that set a standard for excellence. Our culture is family-oriented, and our employees contribute every day to making Barnard such a great place to work. Our commitment to providing a great work environment means you will always have access to the leadership team.
PEARLS OF CULTURE
Safety, Quality, and Integrity
Respect and Concern for Every Individual and His / Her Family
Communicate and Train
Never "I", Always "We" − Leadership
Everyone is a Businessperson
Hard-working
High Expectations for Everyone
Never Assume the Answer is "No"
Yin / Yang
Great Attitudes = Success!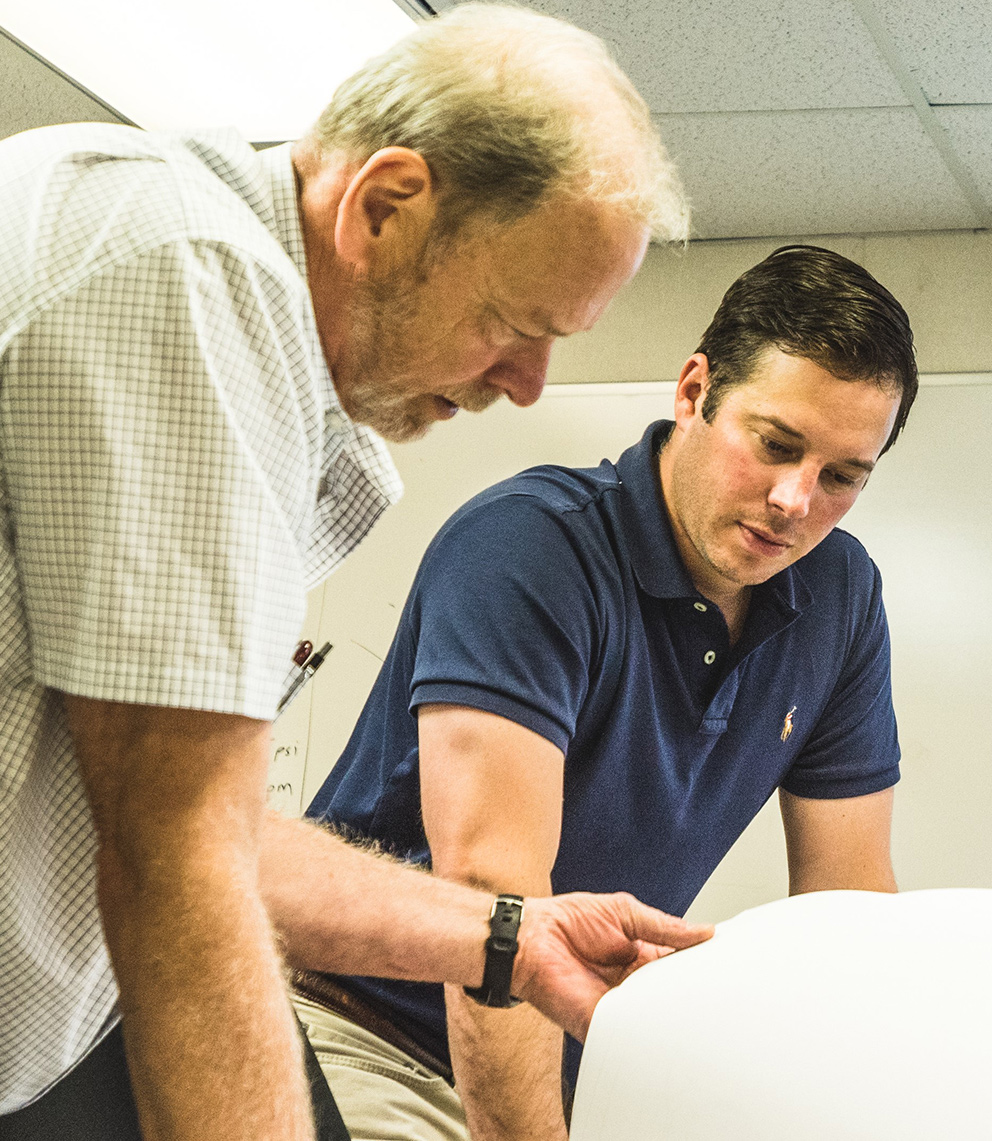 WHAT MAKES THE TRANSITION EASY
We have a lot in common
Key similarities between military service and Barnard:
Adjusting to the civilian world has its challenges. Here, we want to focus on the skills you developed and what you can do with it. Succeeding as a team requires the ability to perform under pressure and the right work ethic to get the job done.
At Barnard, we manage large, complex projects, which requires someone who can hold themselves accountable. If you possess leadership qualities and the willingness to take responsibility for the task assigned to you, we think there's a spot for you on our team.
TESTIMONIALS
Positive Experiences
John Doerr

Superintendent

Marine Corp Veteran

What are similarities between the military and Barnard?

The thing Barnard has which matches the closest to the Marine Corps is the concept of leadership at the lowest level.

We also are willing to listen to what everyone has to say regardless of their position.

No idea is a bad idea, improvisation, adaptation and innovation is alive and well in our company. It does not matter how new or how seasoned one is, the majority of the Barnard team will listen to the suggestion.

Here at Barnard it is similar, regardless of your background or where one started off in life everyone has the same shot at being heard, moving up, and moving the team forward to complete the job.

One is responsible for and has input on everything from the budget to the execution of the work and any changes that are required.

How was your transition from the military to Barnard?

We wear our names on our hard hats, we work hard and play hard. If you want to be employee 123456 then this company is not for you; however, if you want responsibility, if you want to work hard, and if you want to be known by your name then we would like to talk to you." I remember that statement reaching me and what I stood for; because, being a former Sergeant of Marines.

We have a rather strong team mentality within this organization and Barnard has successfully threaded the needle of individual accomplishment with teamwork. Barnard expects professionalism, team work, promptness, attention to detail, innovation and respect all of which are core principles of the military.

Mike Flynn

RSP, Corporate Safety Director

Marine Corp Veteran

Like the Marine Corps, Barnard has a structured chain of command. When trying to solve problems, you can always look to your superiors for assistance. Our leadership provides you with an appropriate level of command.
JOB SEARCH
Find Your Role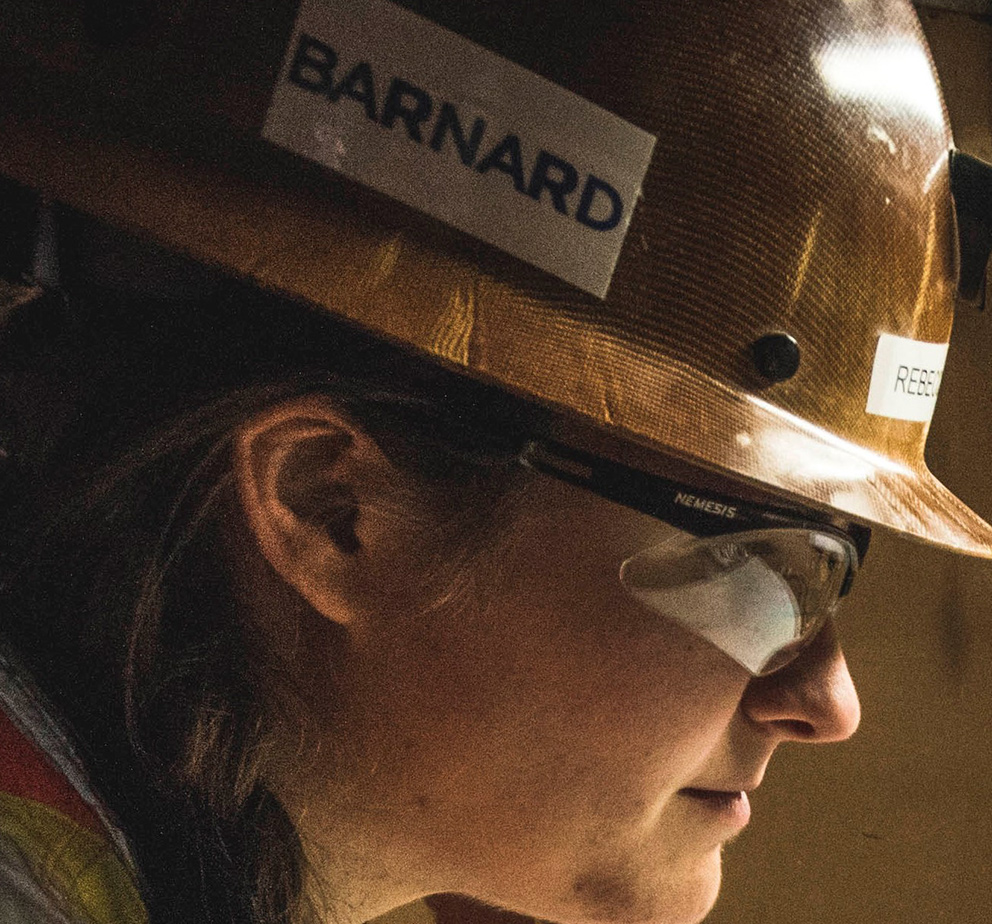 NEED MORE HELP?
Contact Us
Recruiter
Jeff Kanehl
Human Resources Director
Jarod Johnson